Eyeglasses
Many of our patients think they cannot afford proper eye wear and settle for poor alternatives that end up costing them more in the long run. At Dilzer Eye Care, we provide personalized options and affordable options so that people can get the vision they deserve and see life clearly.
We know you want to look and see your best with your eyeglasses. There are so many options and you are not sure who you can trust. This makes you unsure about buying with us.
We will help you pick out frames that fit and look great! And we will simplify the ordering process with easy to use crystal clear lenses.
Relax, your eyewear is protected with our WOW GUARANTEE.
We gladly unconditionally* guarantee our frames and lenses, even if the dog chews them, against breakage of any kind for any reason for 12 months. We will repair or replace the frames and/or lenses with a copayment of $45.
It is so simple to use:
Bring in your broken (or chewed) eyeglasses
Pay $45 copay
Get your eyeglasses fixed or replaced.
Stop worrying about your glasses and instead experience great vision and a great new look. People love the peace of mind knowing their glasses are protected with the WOW Guarantee.
*Some restrictions apply. Ask for details.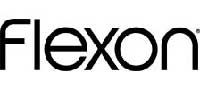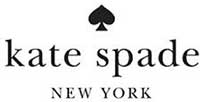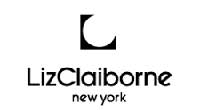 Eyeglasses
Technical guide to lenses (for those of you who want to know more)
Sunglasses
Sunglasses will improve your life if you:
Drive
Hike
Bike
Golf
Fish
Shoot
Attend ball games
Enjoy the beach
Let us help you choose the best polarized sunglasses for your favorite activity.