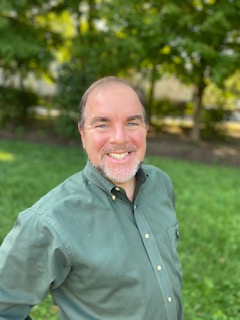 Dr. Scott Dilzer
Optometrist
I know what it's like to have poor vision. I've been wearing glasses since I was in 2nd grade. And I know the difference seeing clearly can make in your life. That's why I decided I wanted to become an eye doctor.
I have been serving patients in and around Purcellville, Virginia for over 20 years. I treat nearsightedness and farsightedness, as well as red eye, allergies, glaucoma, cataracts and macular degeneration. I have helped over 40,000 patients see better and live better lives, and I can't wait to help you!
Education
B.S. Chemistry, University of Richmond
B.S. Visual Sciences, Pennsylvania College of Optometry
O.D. Pennsylvania College of Optometry
Affiliations
American Optometric Association
Virginia Optometric Association
Blue Ridge Optometric Association
Rotary International
Purcellville Business Association
National Eagle Scout Association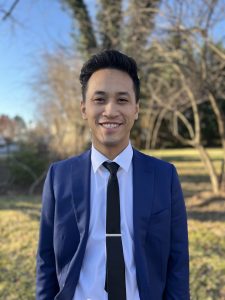 Dr. Wayne Tan
Optometrist
 For years you may have been told that contact lenses were not an option for you due to eye conditions like keratoconus or dry eyes.  Maybe you are not a candidate for laser surgery due to corneal problems.  Well, I am here to show you the way to clearer vision! I have helped a wide range of people of all ages from 9 to 90 see better with specialized contacts. My patients can't believe what they have been missing once they have better vision. Specialty contact lenses are my passion, and I can't wait to share my passion with you!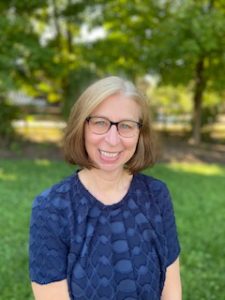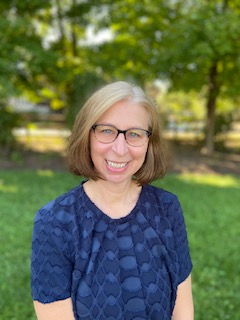 Dr. Annette Dilzer
Optometrist
You may not see me around much because I work in the background. I am always looking for ways to improve your experience and to make your visit special!
Education
B.A. Washington and Jefferson College
O.D. Pennsylvania College of Optometry
Affiliations
American Optometric Association
Virginia Optometric Association
Purcellville Business Association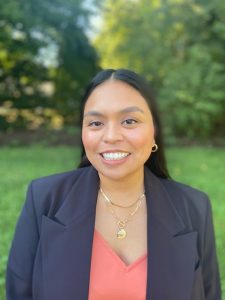 Mary
Practice Administrator
Your experience at Dilzer Eye Care is my top priority.  I understand that there are many details to your visit.  I will listen to your needs and work with you to make it the most memorable and pleasant.  I look forward to helping you with your vision and eyewear needs!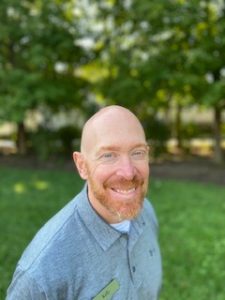 Kelly
Shopping for eyeglasses is no longer a chore. I have been in the optical industry since my early teens and helped thousands of people. I will help you find personalized eyewear for your lifestyle.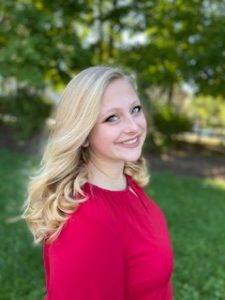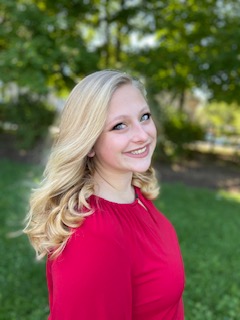 Leah
Whether you are in the market for classic shaped frames, traditional colors, or something that makes a statement, I am your girl.  The best part of my job is helping you find what makes you feel spectacular!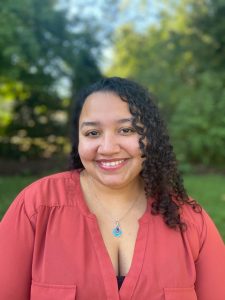 Shania
I'm know to help others smile and laugh, especially after my morning coffee.  Yes, after coffee!  Are you ready for your visit?  I will make sure I am prepared for you and provide you with the care you deserve.  I will help exceed your expectations!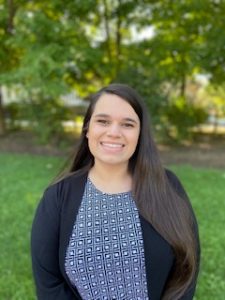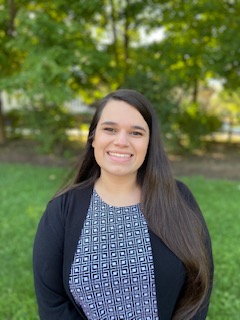 Sam
My favorite part of the day is learning more about you and your eyes while preparing you for the doctor. I'm excited to build a relationship with you.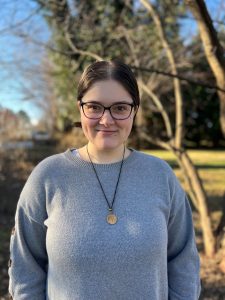 Gabby
Scheduling an appointment?  Ordering contact lenses?  Picking up glasses?  Leave it to me!  I'm here to help you have the best experience at Dilzer Eye Care.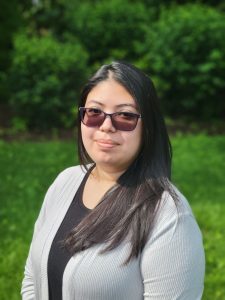 Anita
I want you to feel your time is valued.  Your concerns are important to me.  I am always happy to help you, whether I'm scheduling your appointment over the phone, talking with you in the office, or teaching you how to wear contact lenses.  I look forward to working with you!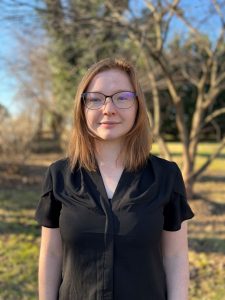 Sonya
I want to make you feel welcome at Dilzer Eye Care and I enjoy doing so with positivity and courtesy.  So please come on in, show us your bright eyes and we'll share warm smiles.