We value our patients' experience at Dilzer Eye Care Associates. See for yourself, the great success our patients have experienced here at Dilzer Eye Care Associates.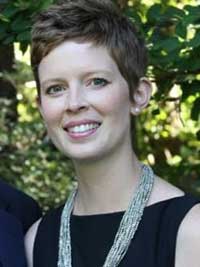 I have received excellent care at Dilzer Eye Care from the staff and doctors. The office is a well-oiled machine and every member of the team is always thoughtful, courteous, and thorough. It is obvious the staff are well trained and take pride in customer service. I look forward to my annual visit!~ Ariel M.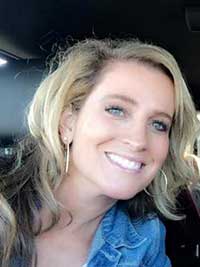 My entire family have been patients at Dilzer Eye Care for over 10 years now. We continue to be impressed with their friendly, professional, and caring environment along with their expertise in eye care. The front desk staff are always welcoming and efficient. Dr. Dilzer's professional and personal touch is a rare quality. He sees his patients as people first and genuinely cares about their overall well-being. I personally had a small eye emergency several years ago and within less than 2 minutes in the early morning Dr. Dilzer called me back and addressed the issue. No long wait time or complicated answering service process. They also have a great selection of frames with friendly team members to assist. I would highly recommend Dilzer Eye Care to anyone!~ Shannon J.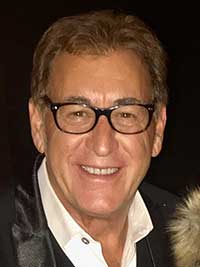 Where would you find an eye doctor willing to meet you on a Sunday morning for an emergency? Dilzer Eye Care opened their offices for me on a Sunday just for that when I scratched my eye.  He met me and fixed my eye as good as new!  He made the pain go away fast. It's like having an eye team 24/7/365. We appreciate them and their commitment to excellence. ~ Geno S.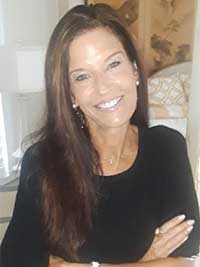 I can't see far away and I can't see a few inches in front of me. I guess you could say that I am 'blind as a bat'. I found Dr. Dilzer many years ago. Dr. Dilzer has been able to correct my vision with contacts that work best for me.  Dr. Dilzer has been our family eye doctor for many years and we are all grateful for his practice and the thoughtful solutions that they provide.  It doesn't matter if we want a trendy pair of glasses or our eye glasses need a little tightening. It may be a set of new contacts or what I'm most famous for, losing part of one in my eye. Dr. Dilzer and his staff always greet us with a smile and take care of us. Our family has brought Dr. Dilzer and his practice every eye issue possible and they have been consistent in solving the problem. ~ Katie L.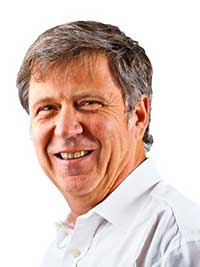 Everyone is so attentive, caring and fun...whether it is me or my daughter we are treated with lots of care. ~ Rich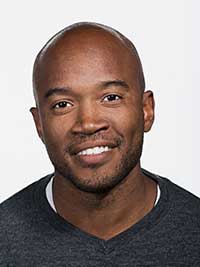 Great service and support as always. True concern for the patient - exemplifies what medical service should be like. ~ Joe
Everyone is so very nice, informative and helpful. I loved the glasses I had purchased and without knowing there were some scratches on the lens after a year…I was told the lenses did have scratches and will be replaced/no charge. Wow! service! Beautiful office to match the beautiful people!
~ Carolyn
Everyone is very kind, i feel all my questions are answered to my satisfaction. I never feel rushed during an exam.
~ Harrison
Your customer service and doctors are awesome. We have ALWAYS been taken care of by the Dilzer gang.
~ Cori