women looking at glasses
Your one stop for all of your eye care needs in
Do You Struggle With Your Vision?
Personalized & Affordable Options
Many of our patients think they can't afford proper eyewear and eye care, so they settle for poor alternatives that end up costing them more in the long run. At Dilzer Eye Care, we provide personalized and affordable options so that our guests experience the vision they deserve and live lives free from limitation.
Thousands Are Seeing Better!
We have had the privilege of providing over 40,000 people with the eye care they deserve, and we can't wait to help you as well!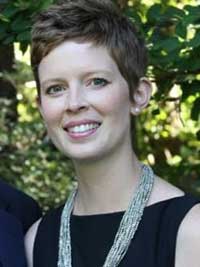 I have received excellent care at Dilzer Eye Care from the staff and doctors. The office is a well-oiled machine and every member of the team is always thoughtful, courteous, and thorough. It is obvious the staff are well trained and take pride in customer service. I look forward to my annual visit!
Ariel M.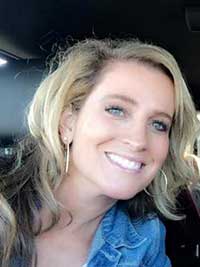 My entire family have been patients at Dilzer Eye Care for over 10 years now. We continue to be impressed with their friendly, professional, and caring environment along with their expertise in eye care. Dr. Dilzer's professional and personal touch is a rare quality. He sees his patients as people first and genuinely cares about their overall well-being. I would highly recommend Dilzer Eye Care to anyone!
Shannon J.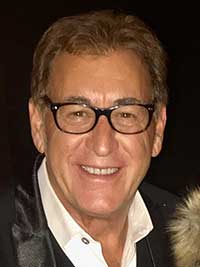 Where would you find an eye doctor willing to meet you on a Sunday for an emergency? Dilzer Eye Care opened their offices for me on a Sunday just for that. It's like having an eye team 24/7/365. We appreciate them and their commitment to excellence.
Geno S.